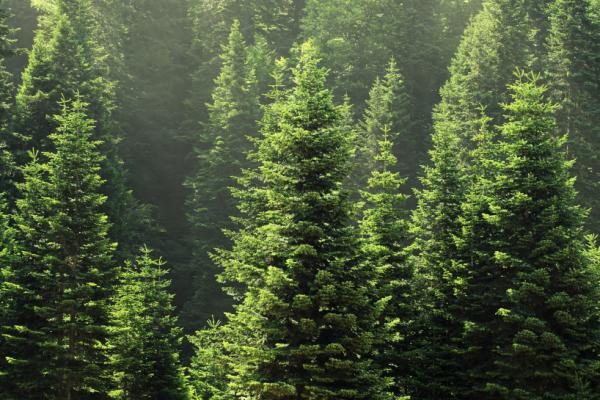 World Environment Day is held each year on June 5. It is one of the principal vehicles through which the United Nations (UN) stimulates worldwide awareness of the environment and enhances political attention and action.
Let's have a look to this year video where UN promote THINK-EAT-SAVE.
And here we can watch these videos at our teaching lessons to talk about environment and our problems.